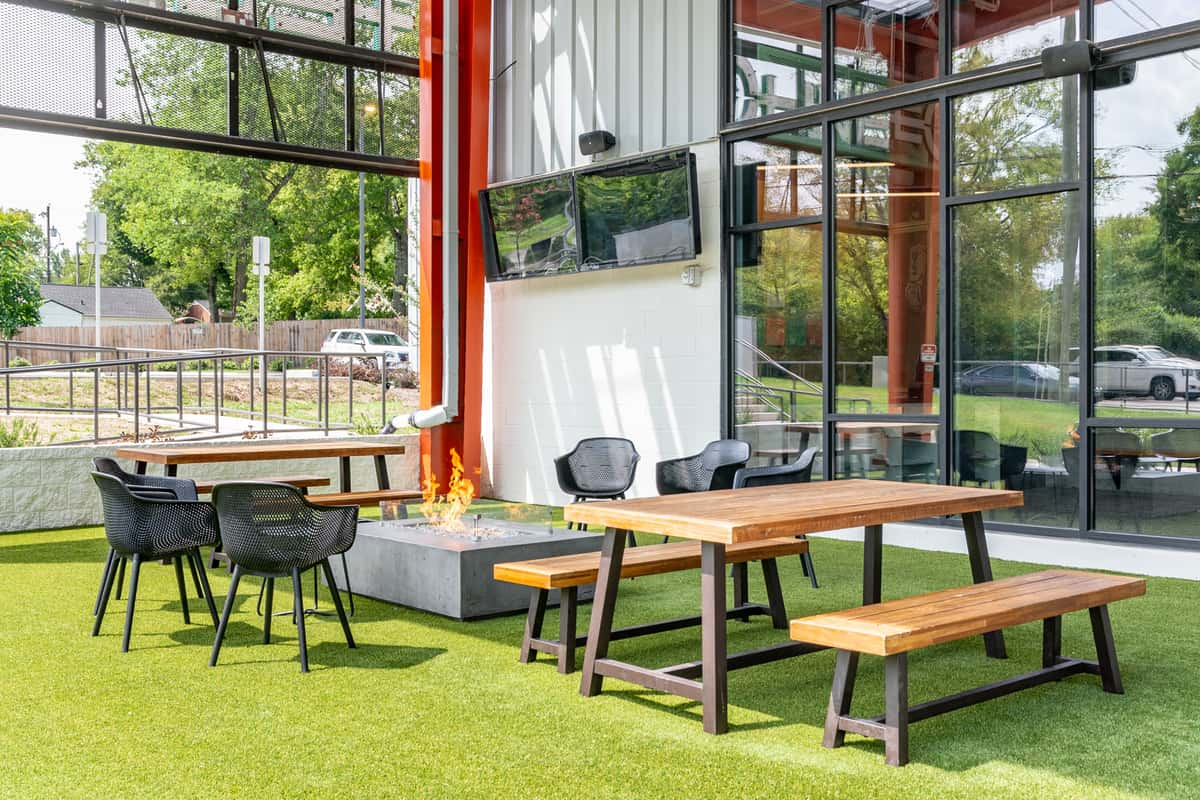 Private Events
Large Groups & Special Events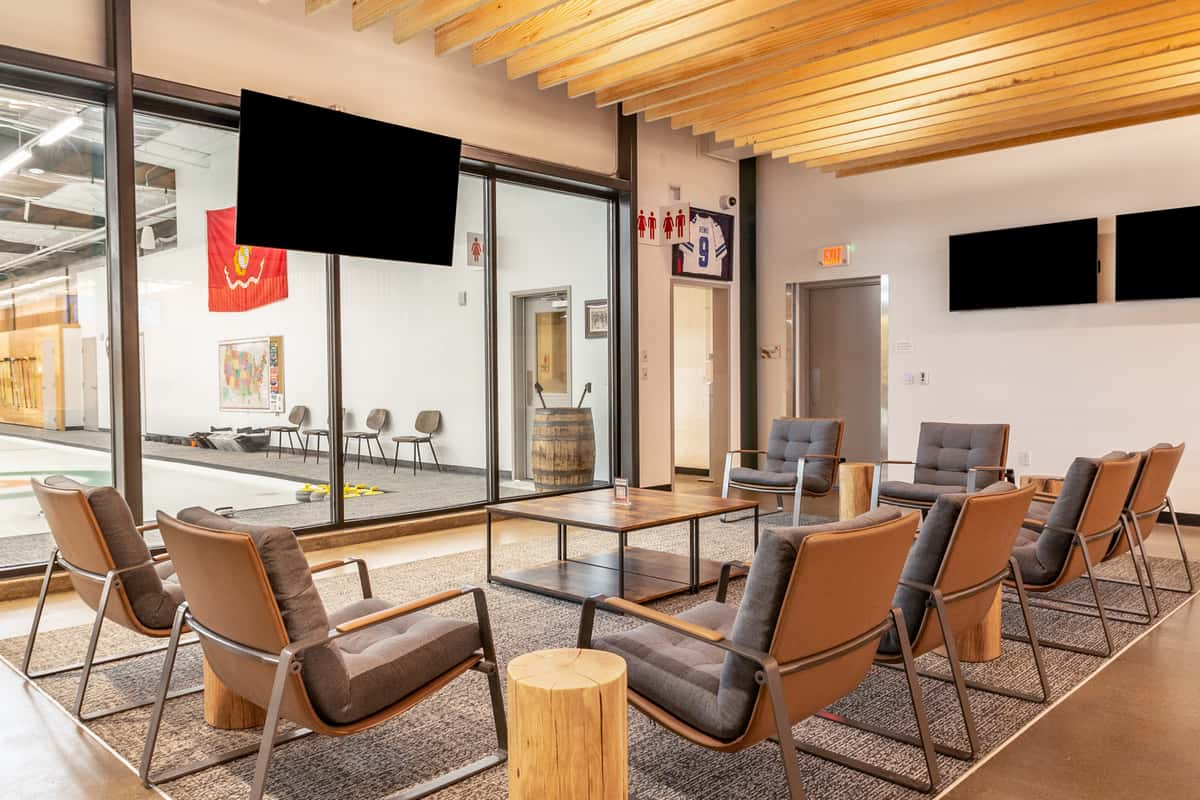 Company Events
Work hard and play harder! We've got the perfect place to host your company party, end-of-the-year event, or just want a fun outing amongst colleagues.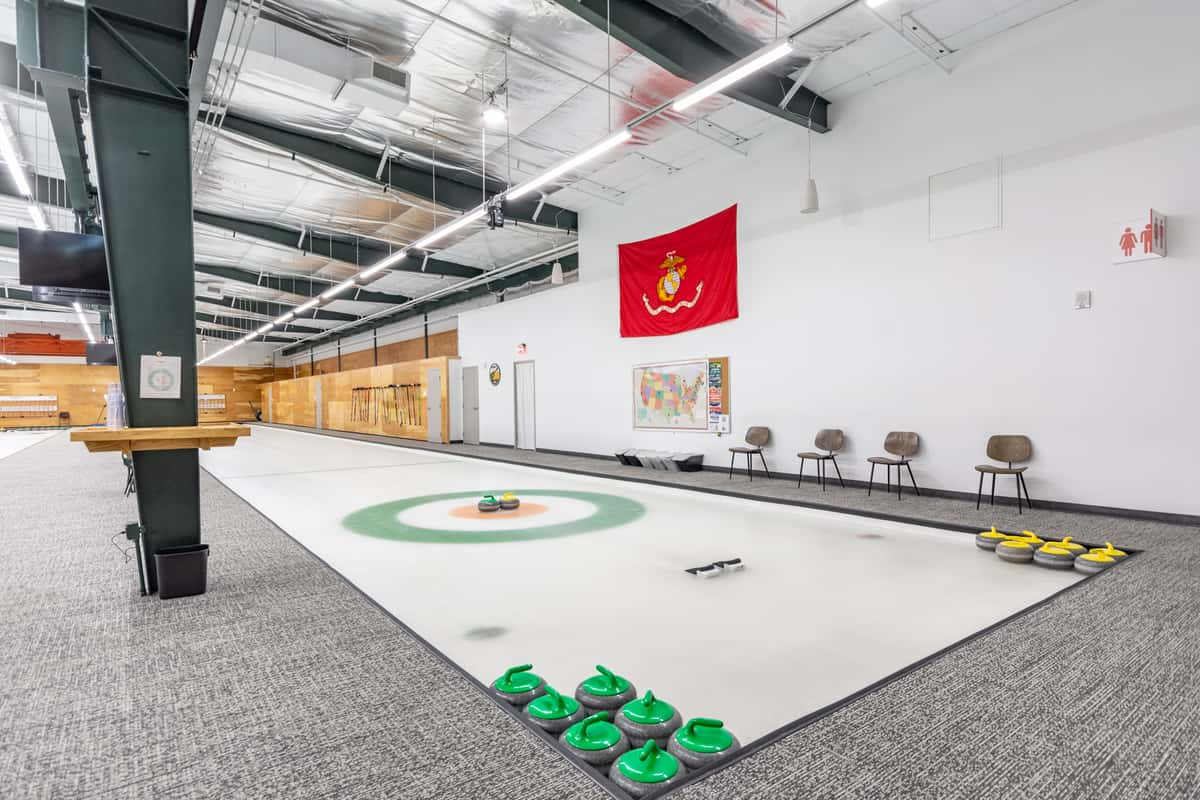 Large Groups
Ready for a big night out? We host events for large groups to celebrate your special occasion. Contact us today to reserve your spot.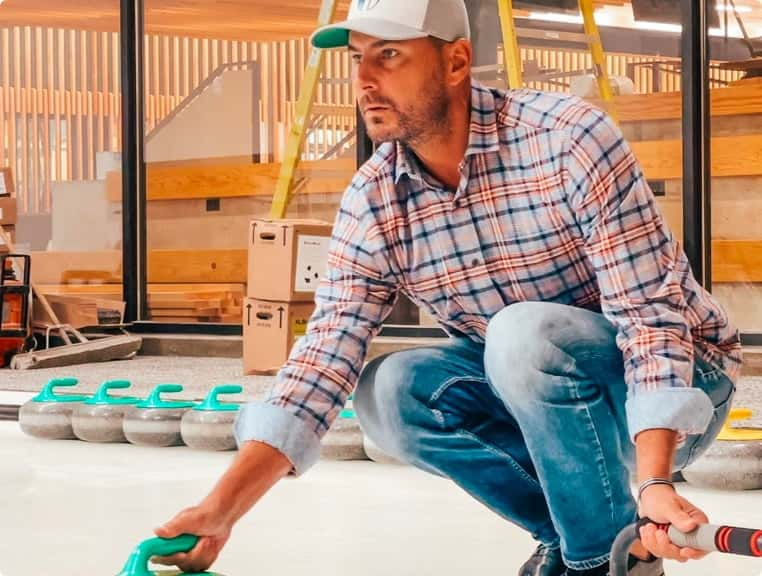 Small Groups
Bring a group with you and up to 10 of your closest friends for a night of fun on the curling ice, bowling alley, or both.